Near Lake Glenville – SOLD!!!
CLICK HERE for FREE SEARCH APP for Highlands, Cashiers Area.
This home for sale near Lake Glenville is a 4 bedroom, 3 bath home with plenty of room for friends and family. This home with its wrap around deck on 3 sides makes it the ultimate place for relaxing in the cooler mountain temperatures!
As if the home itself were not enough to talk about, imagine having a home near beautiful Lake Glenville (1400 acre lake for swimming, fishing, boating and more) at above 3,500 foot elevation, giving those nice summer temps in the 70's and being in the middle of one of the most pristine areas with hiking trails, waterfalls, a small town (village) atmosphere and being away from all the stress of work, traffic, etc.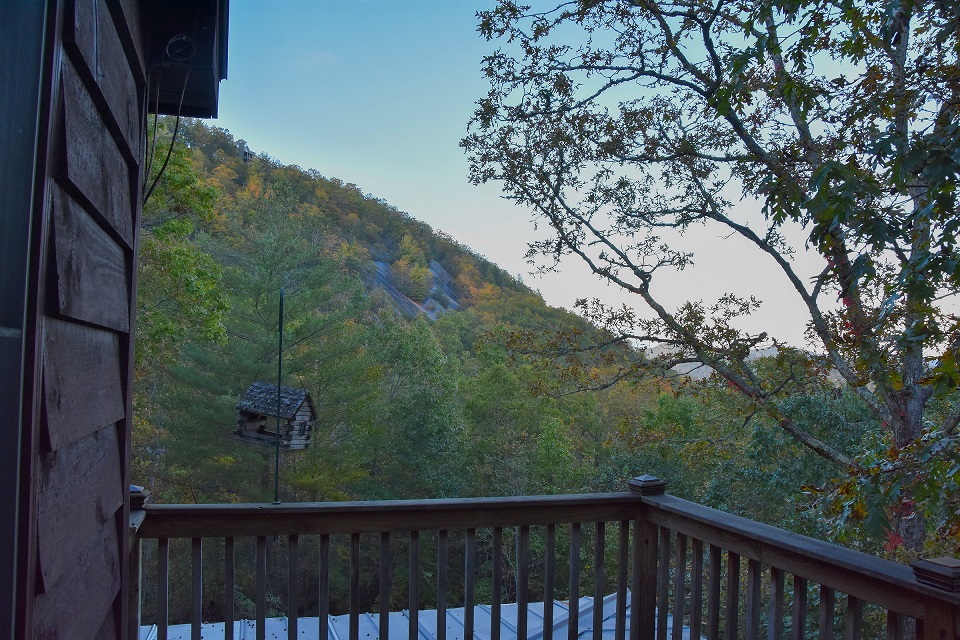 While the Master Bedroom offers privacy at one end of the home, it also boasts its own private balcony. Just imagine waking up in the mornings to step out as you listen to the birds sing and enjoy this mountain view!
Then, as your family and friends begin to think about the day and adventures ahead, you all gather in the huge open area around the island bar or table as you map out your plans. Then, at the end of the day of exploring or perhaps enjoying one of the many shops and restaurants in the Highlands and Cashiers area or even a day on the lake, you return home to share your excitement of the day as you gather under the porch, enjoying the breeze and serenity that this mountain home has to offer.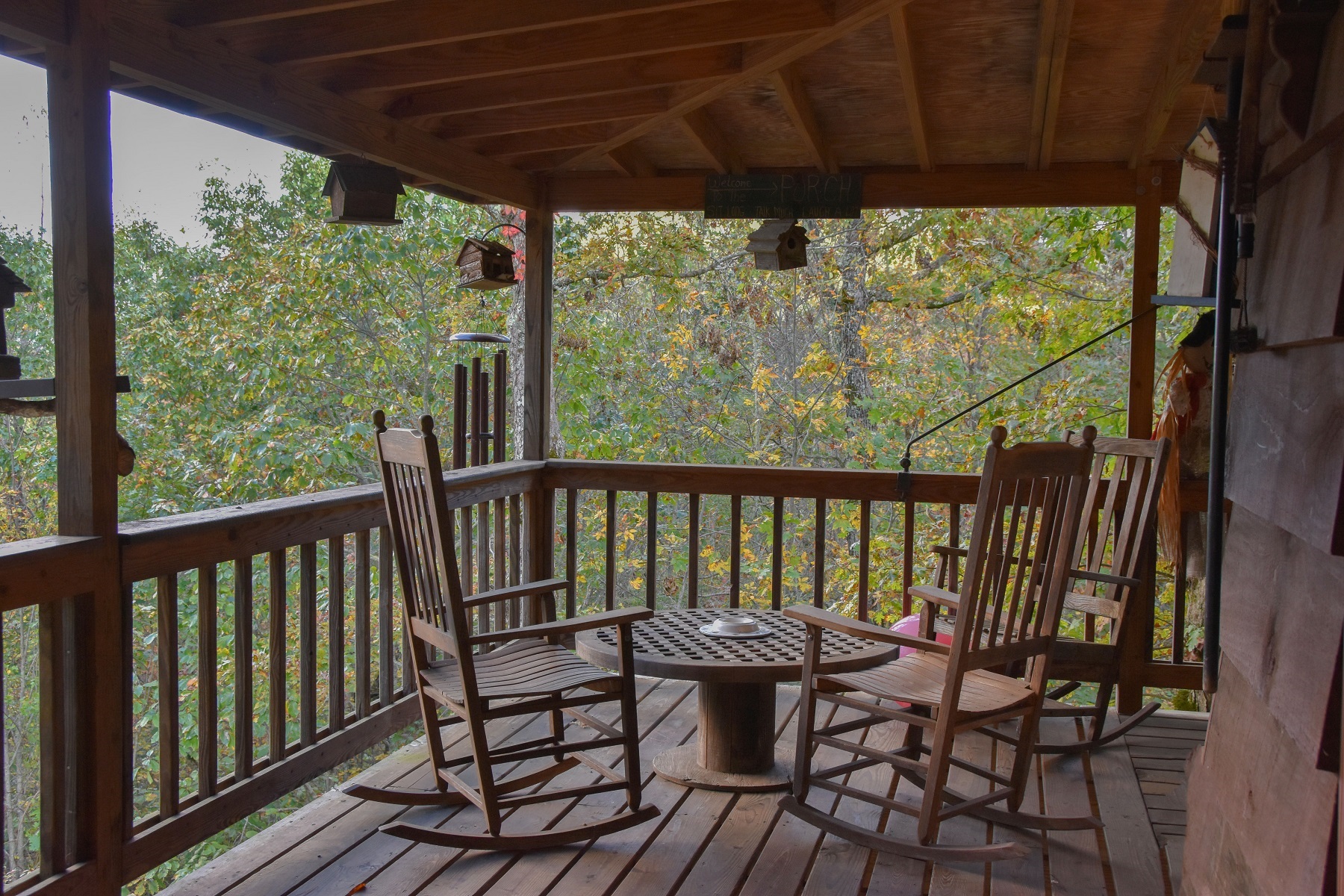 As if that was not enough, you now retire to the interior of the home as you rally together to enjoy dinner, listening to the stories and laughter from the days activities.  As you continue to relax before retiring for the evening, everyone gathers fireside to be mesmerized by the warmth, crackle and glow of a toasty fire, either at the large fireplace in the living room or perhaps at the fire-ring outside where you will also enjoy the night sounds and glitter of fireflies (or lightning bugs).
Don't wait to start your mountain home dreams. This home is for sale and available to show now! To schedule your showing Contact Rick now!  828-506-0011
CLICK HERE for FREE SEARCH APP for Highlands, Cashiers Area.