List of Highlands/Cashiers Waterfalls and Google Map Directions (click here)
The Highlands/Cashiers area is known for its many great hiking trails and waterfalls. Below is a list of Waterfalls and Hiking trails in the area. Please use the "comment" section at the bottom of the page to add your trails, hikes, etc.  We want to use your information so that others can enjoy.  If you would like to add photo's or write an article about your favorite trail, view, waterfall, etc,  CONTACT US. We'll be happy to contact you and discuss how your information and photo's  may be added.
NOTES ABOUT HIKING AND WATERFALLS: While many visitors enjoy this area as much as the locals, some forget the fact that people DIE when they wander off the trails. It is a mistake to think, "I know what I'm doing" or "where I'm going" and "It won't happen to me." This broker has been involved with rescues of newly weds that went to get a great picture only to fall to their death, friends that wandered off trails to fall to their death, and it seems each year there is a report of those that are injured or have died because they ventured into an area they should not have. Please respect the mountains. They have much to offer and can be enjoyed, if you use common sense. However, Voltaire is often quoted as saying,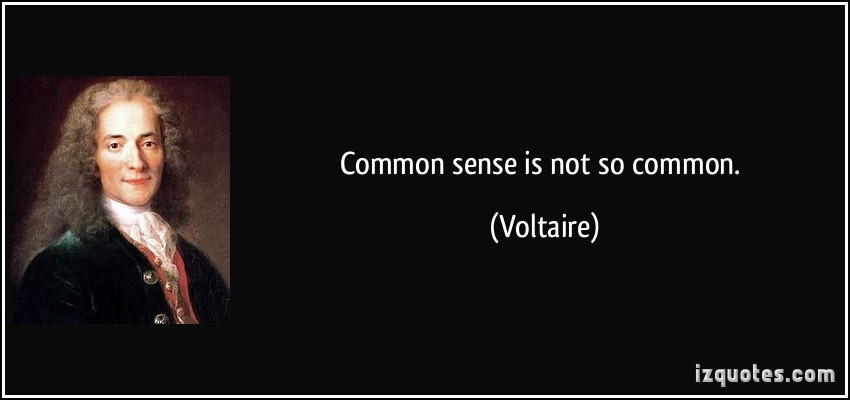 This broker has lived here a lifetime. I have worked for the US Forest Service, hiked, mountain biked and continues to explore the Highlands/Cashiers area trails and waterfalls. I still haven't seen it all and coming to the conclusion that I may never see it all in this lifetime. This is a very diverse area that was created to bring enjoyment, solitude and wander. It is simply amazing.
Click on any of the links below for more information or for directions reach out to me through comments on Roamin' The Mountains Channel on YouTube. I'll be happy to assist you in your adventure!
A List of Waterfalls – Highlands/Cashiers Area
Click on Waterfall or Trail for Mapped Directions –
Bridal Veil Falls – Easy, Handicap Accessible.
Burningtown Falls – Drive by only, Franklin, NC.
Cullusaja Falls – Easy
Dry Falls – Moderate, Handicap Accessible to viewing area.
Glen Falls – Moderate
Granite City – A special hike, easy, exploratory, spelunking and bouldering.
Grimshaw Falls (Cashiers Sliding Rock) – Easy.
Hatcher Falls – Moderate to Difficult Follow this link to YouTube for High Falls and Hatcher Falls.
High Falls – More Difficult. Not recommended for small children or persons with bad knee's.  More info on High Falls on this YouTube Channel.
Looking Glass Falls
Narrows Waterfalls – Easy, but private. Must be accompanied by property owner.
Picklesimer Rock House Falls – Moderate
Rainbow Falls – Moderate to Difficult
Secret Falls – Moderate
Silver Run Falls – Easy
Toxaway Falls – Easy
Turtleback Falls – Moderate to Difficult
Whitewater Falls – Easy, Handicap Accessible.
DISCLAIMER – Waterfalls and trails can be DANGEROUS! Even well marked trails can be hazardous due to steep grades, sharp drop offs, unseen algae on logs or rocks that can cause one to slip and fall, water currents and other hazards. The ratings and warnings on this site are those of the owner. They do not necessarily represent the ratings offered by USFS, Duke Power, NC Forest Service nor other agencies. They are based upon personal experience. ALL READERS are encouraged to exercise caution when visiting any of these locations. Should you visit any of these locations you do so AT YOUR OWN RISK and recognize the author is not responsible for any injuries to any person or persons that choose to visit any of these sites. Articles are provided solely as information about the area.